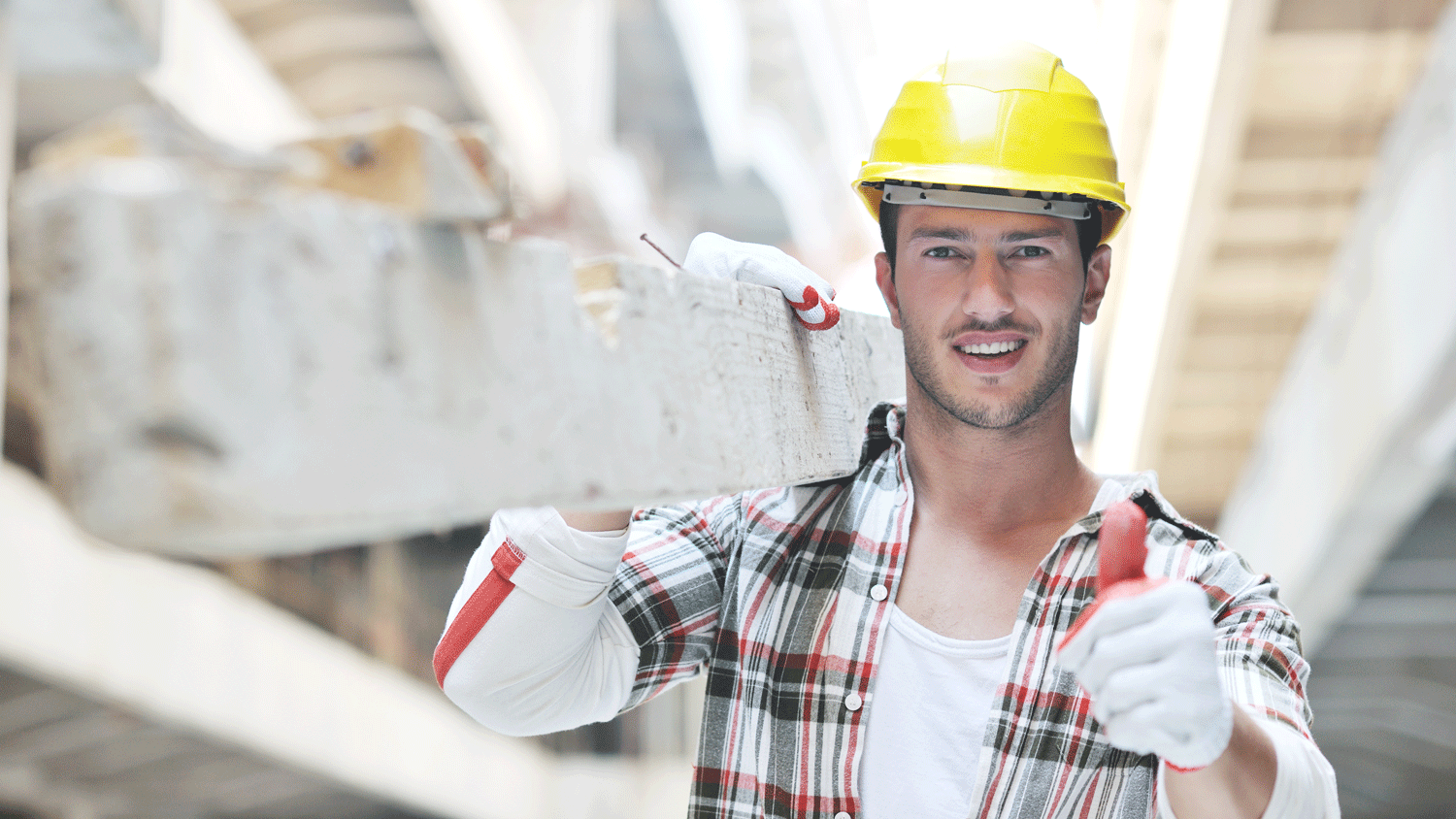 ....osaajia työmarkkinoille..
EXPERTS FOR
THE JOB MARKETS....
....välitämme töitä ja työntekijöitä..WE MATCH WORK WITH WORKERS....
....
Etsitkö töitä vai tarvitsetko osaavaa työntekijää? Välitämme suomalaisia ja ulkolaisia työntekijöitä eri alojen työtehtäviin yli 10 vuoden kokemuksella. Olemme erikoistuneet monipuolisesti rakentamiseen, mutta osaajia löytyy myös muihin tehtäviin.

Tarjoamme työnantajille osaavaa työvoimaa, ja työntekijöille töitä. Tehtävänämme on yhdistää työnantajien ja työnhakijoiden tarpeet joustavasti ja tehokkaasti. Kokonaisuus toimii ja kaikki ovat tyytyväisiä.

Tervetuloa etsimään parhaita ratkaisuja kanssamme.
Matti Mäkilä / 050 359 2060
Jari Heino / 050 398 7011..
Are you looking for work or do you need a skilled worker? We have more than 10 years of experience in finding Finnish and international workers for positions in various industries. We are widely specialised in construction, but we can also find skilled workers for other areas.
We offer skilled labourers for employers and work for workers. Our task is to flexibly and efficiently combine the needs of employers and jobseekers. We provide a comprehensive solution to satisfy everyone.
Let's work together to find the best solutions.


Matti Mäkilä / +358 50 359 2060
Jari Heino / +358 50 398 7011....
....etsimme
tekijää..WE'RE LOOKING FOR A WORKER....